I'll show you how to bounce back from adversity
Embrace and transform your toughest times to become the fiercest version of yourself
The R.E.C.L.A.I.M. Method
Our coaching program empowers women business owners struggling with depression and loss to transform their pain into passion and purpose. If you're ready to stand out and be seen, get healthier and be happier then check out our R.E.C.L.A.I.M. coaching system:
Stress can make every situation feel like a crisis.  By learning to relax and quiet your mind you can think more clearly.
Prioritizing your peace of mind and being kind to yourself boosts your self-confidence. 
Confidence gives you the ability to boldly move forward and go for your dreams.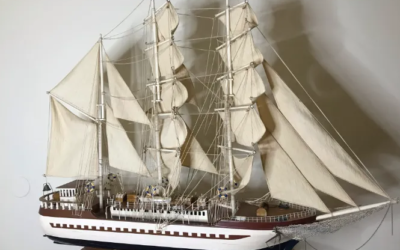 Lies, lies, lies. We tell ourselves stories that are not true. The more inclined you are to believe your own lies, it leads to self-doubt and chips away at your confidence. And before you know it you live within tighter limits. Before you know it your behavior changes...
"Andrea Amador is truly The Juicy Woman. She shares her infinite expertise on self-esteem building and stress management with such humor and wisdom. Her endless arsenal of tools coupled with her extensive knowledge and personal experience make her a veritable fountain of information. But it is her compassion, warmth and down to earth realness that makes you keep coming back for more."
Professional Empowerment Coach and Author
"Andrea provided so much to the women in her class. It wasn't only the tools and exercises she imparted to us that were of tremendous help, but her encouragement, enthusiasm, and genuine passion for her work that made the process so much more fulfilling. She is a great coach, never putting herself above her students, but always trying to teach, motivate, and go the extra mile for anyone who really wants to change their lives."
"Andrea is one of the most professional, focused, caring, creative and thoughtful individuals I have ever had the pleasure of knowing. Always full of ideas, she is way ahead of the curve eager to share with the world to help propel people's dreams forward and have them live a full and vibrant life full of self-love and acceptance. She is a most loving, open-hearted, generous person and we are very, very lucky to have Andrea taking the world by storm on our behalf!"
Author, "The Daughter-in-law Rules"